Thirty Days to Halloween, Day 13: Friday the 13th, A Halloween Classic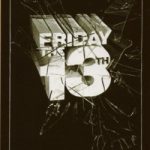 Though it is not Friday today, it is the 13th of October, so I thought it fitting to make a post on Friday the 13th. There is a whole franchise of 12 slasher films, TV series, novels, comics, video games, and other merchandise. Camp Crystal Lake where Jason first drowned is the usual setting. Fans have created their own costumes, covered themselves with tattoos of Friday the 13tth artwork, and made Jason's hockey mask one of the most recognizable horror images.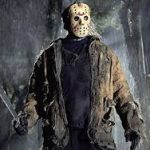 There are two books that could be valuable to hard-core horror fans: Making Friday the 13th: The Legend of Camp Blood and Crystal Lake Memories: The Complete History of Friday the 13th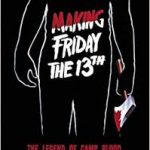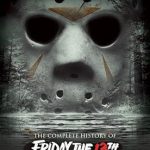 Here is a cool  trailer for the film!
A documentary was made entitled, His Name Was Jason: 30 Years of Friday the 13th. This film has great information. You can watch the whole video HERE.